Why become an ARTventurers franchisee?
Work with babies, toddlers and children to help their learning and development through art and creative play
A creative, fun business which can't fail to make you smile!
An opportunity to build and grow a business of your own
Bring your own creative flair to your business
 Winner : Most Supportive Franchisor and Overall Top Franchise 2017 – Working Mums Top Franchise Awards
Winner : Best Baby/Toddler Activity and Best Preschool Activity (under 25 franchisees) – Whats on 4 Little Ones Awards 2017
…..and many more!
Award winning franchise package including franchisee equipment and resource kit, marketing toolkit and stationary
 Mentoring and support every step of the way in your business journey
Marketing mentoring programme
 Membership of a franchisee network to provide unrivalled support, advice and ideas sharing
Choose the days and hours that you work
 Build your business around family life
No mimimum or maximum number of classes you can run each week or month
 Unlike other franchises we don't charge you a % of turnover or other hidden fees
Straightforward pricing – a one off fee to purchase the franchise and then a fixed monthly fee
No monthly fee to pay for the first 3 months to allow you to build up your business
Unrivalled opportunity to develop numerous income streams
 Grow your business at a rate to suit you
Option to take on class leaders to run additional classes for you and to purchase additional franchise areas
5 GREAT reasons to become an ARTventurers Franchisee.......
1. It's a brilliant opportunity to join an exciting and growing team delivering award winning classes that aid learning and development in children through art and creative play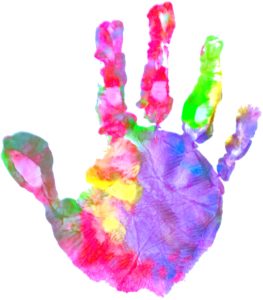 2. It's a brilliant opportunity to own and build a business that will fit around YOU and your family life!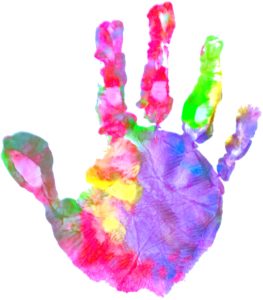 3. It's a brilliant opportunity to join fabulously creative and supportive group of franchisees – you're never alone!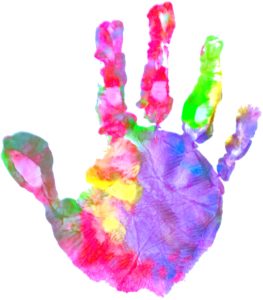 4. It's a brilliant opportunity to be part of a brand that has been recognised nationally for it's supportive Franchise Package and business model – winning Overall Top Franchise 2017!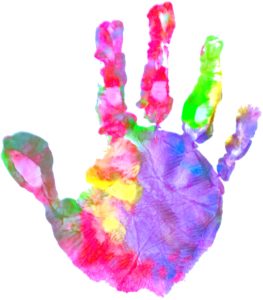 5. It's a chance to do something that really will make you SMILE!
At ARTventurers we are so very lucky to spend our working days with gorgeous little (and big!) people, doing something that is fun and rewarding. How many people can say that?!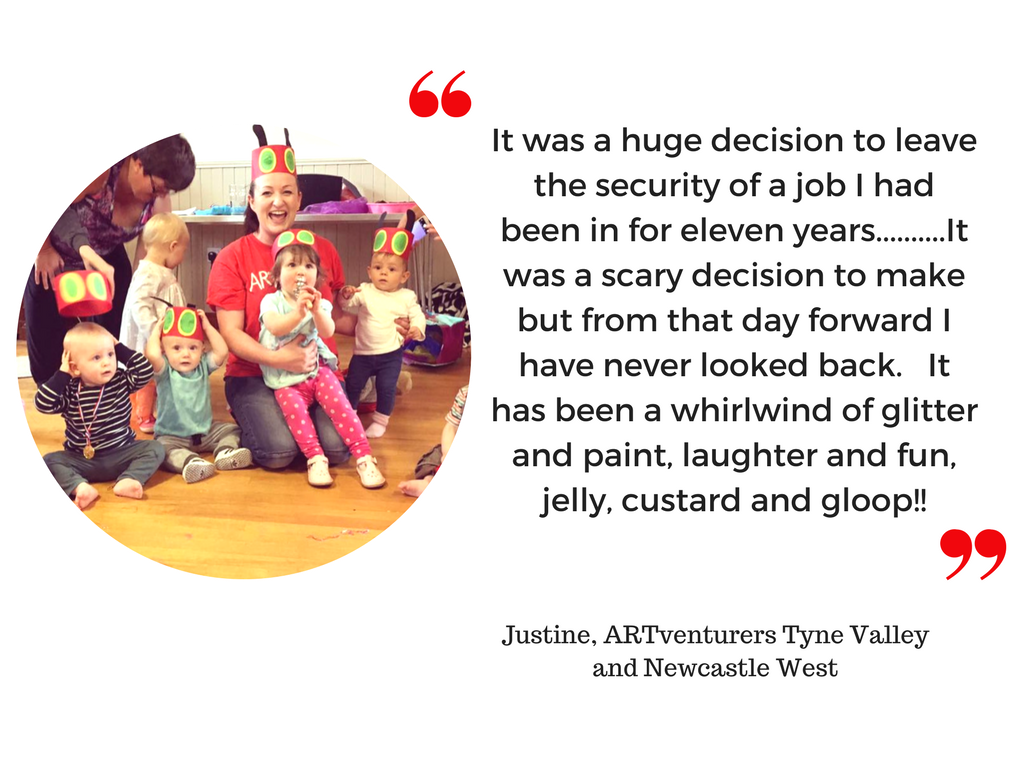 Yes Please!
I'd love to find out more.......please send me an ARTventurers Franchise info pack!